School reconstruction in Nepal
D2N is rebuilding 11 schools that were destroyed in the 2015 earthquake.  Below is a gallery of the progress of the Kalika Secondary School in Bakachol.  Further below is complete information about this initiative.
Kalika Secondary School will be D2N's largest school: grades 1-10, 244 students, 14 teachers, a preschool, a science lab, a library, an office, and one room for extracurricular activities. The government is funding eight classrooms. D2N will build five classrooms and the local community will be providing 20% of cost.
Kalika Secondary School, Bakachol
Earthquake Relief Efforts:
D2N is rebuilding 11 schools in the villages of Dipsung, Sungdel and Rakha which were completely destroyed by the 2015 earthquake. The project will take three years. Given the facts that the Nepalese government is overwhelmed by the destruction caused by the earthquake and these villages are remote and marginalized, it is highly unlikely that these schools would or could be rebuilt by the government and local communities without outside help.
Reconstruction of the Shree Chandra Primary School in Sungdel, Yuva Jyoti Primary School in Dipsung and Janahit Primary School in Rakha was completed during the summer of 2016. These three schools are the first of the nine D2N will rebuild. The next four to be rebuilt are the Himalayan Primary School in Sungdel, the Dhanakanya Primary School and Siddhakanya Primary School in Rakha and the Kalika Secondary School in Bakachol.
All students in the schools being rebuilt study in "temporary learning centers" and will continue to do so until permanent structures are built. All schools will be designed to be "earthquake safe" to hopefully prevent any destruction from future earthquakes. D2N will be funding this entire project.
Below is a video about the reconstruction of each of the three completed schools.
Video - Back to school in Khotang
---
Kalika Secondary School, Bakachol
---
Himalaya Primary School, Maurytham, Sungdel
The government is currently building one block of classrooms; D2N funded the construction of four more classrooms; these classrooms were completed in July 2017. Classes 1-5 are attended by only 40 students. Although it may seem like a large expense to build a school serving such a small number of students, some students walk up to 5 HOURS round trip each day to school (plus chores at home and homework). The remote nature of these communities precludes consolidation of schools/students.
The current construction of two classrooms by the government is a good example of the community's vestment in this process. The government is providing $13,500, and the local community is providing $6,500- or 33%! Vestment of the local community is one way to ensure these projects will be utilized as intended, and maintained.
---
Dhanakaya Primary School, Rakha
---
Siddhakanya Primary School, Rakha
---
Janahit Primary School, Rakha
March 2016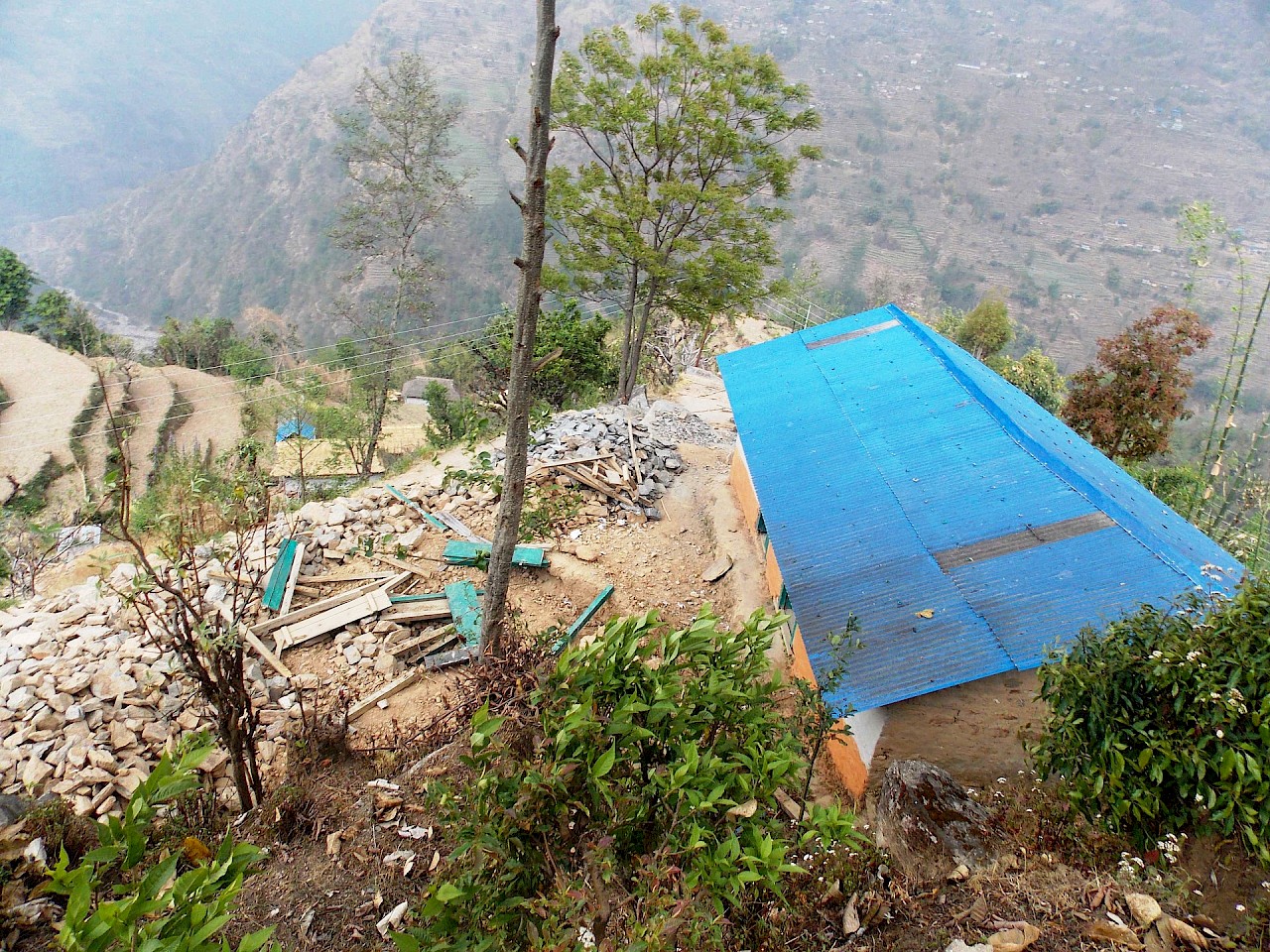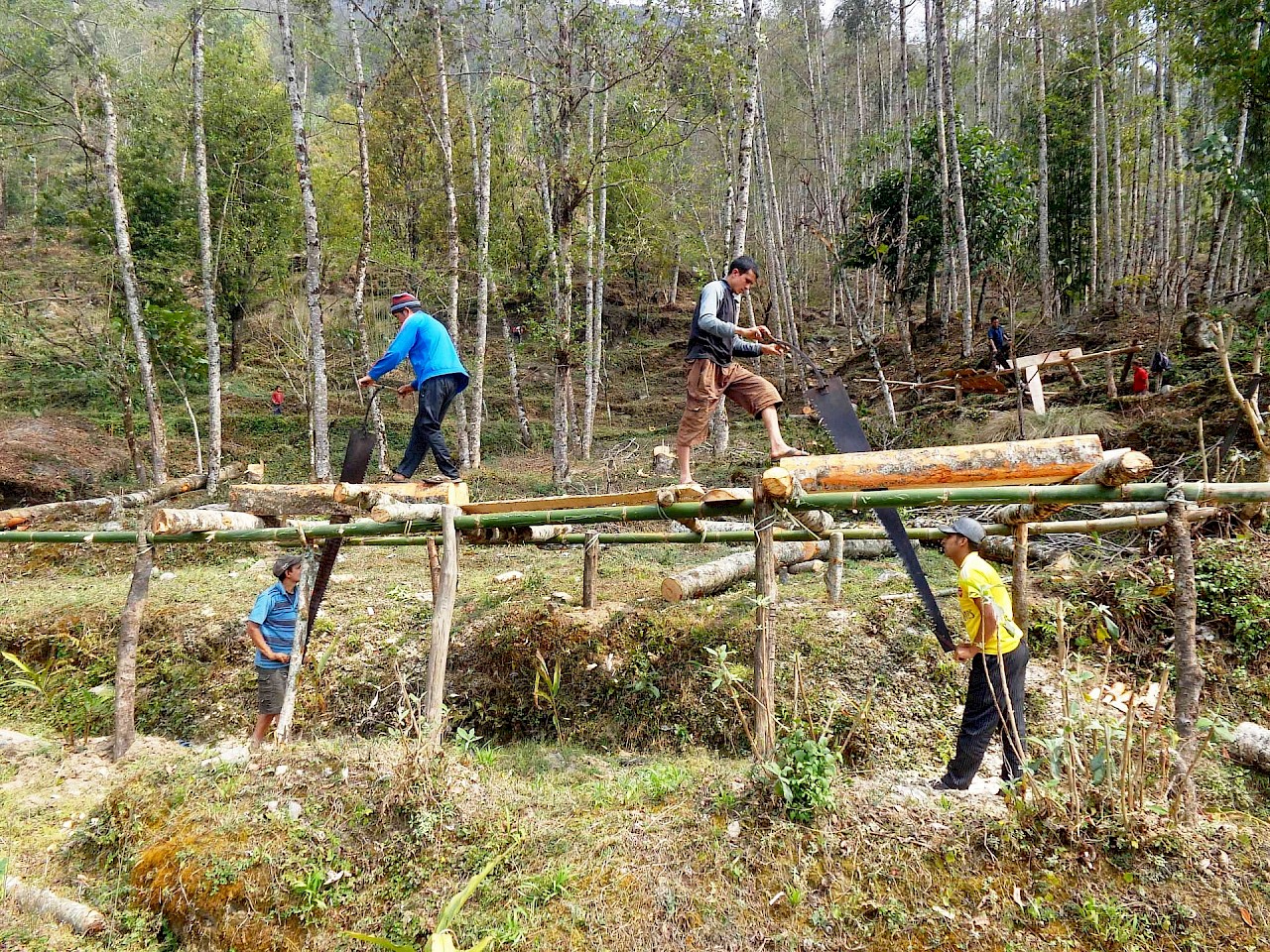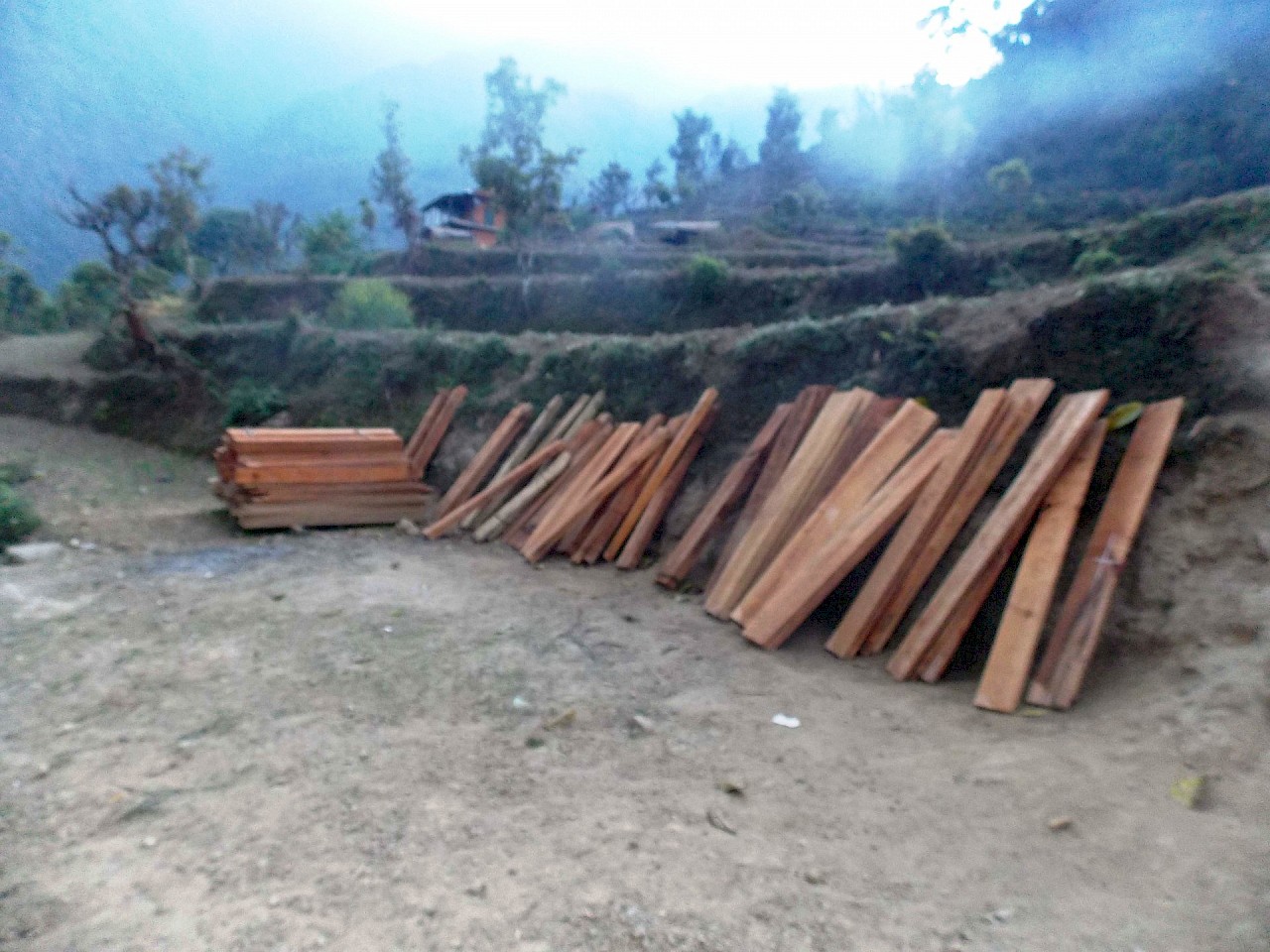 June/July 2016
August 2016
---
Shree Chandra Primary School in Sungdel
March 2016
June 2016
July 2016
August 2016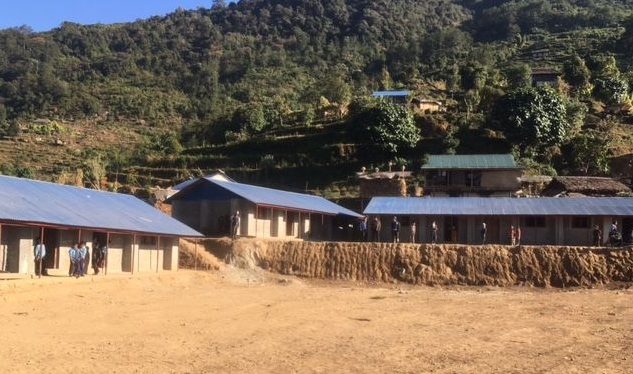 ---
Yuva Jyoti Primary School, Dipsung
March 2016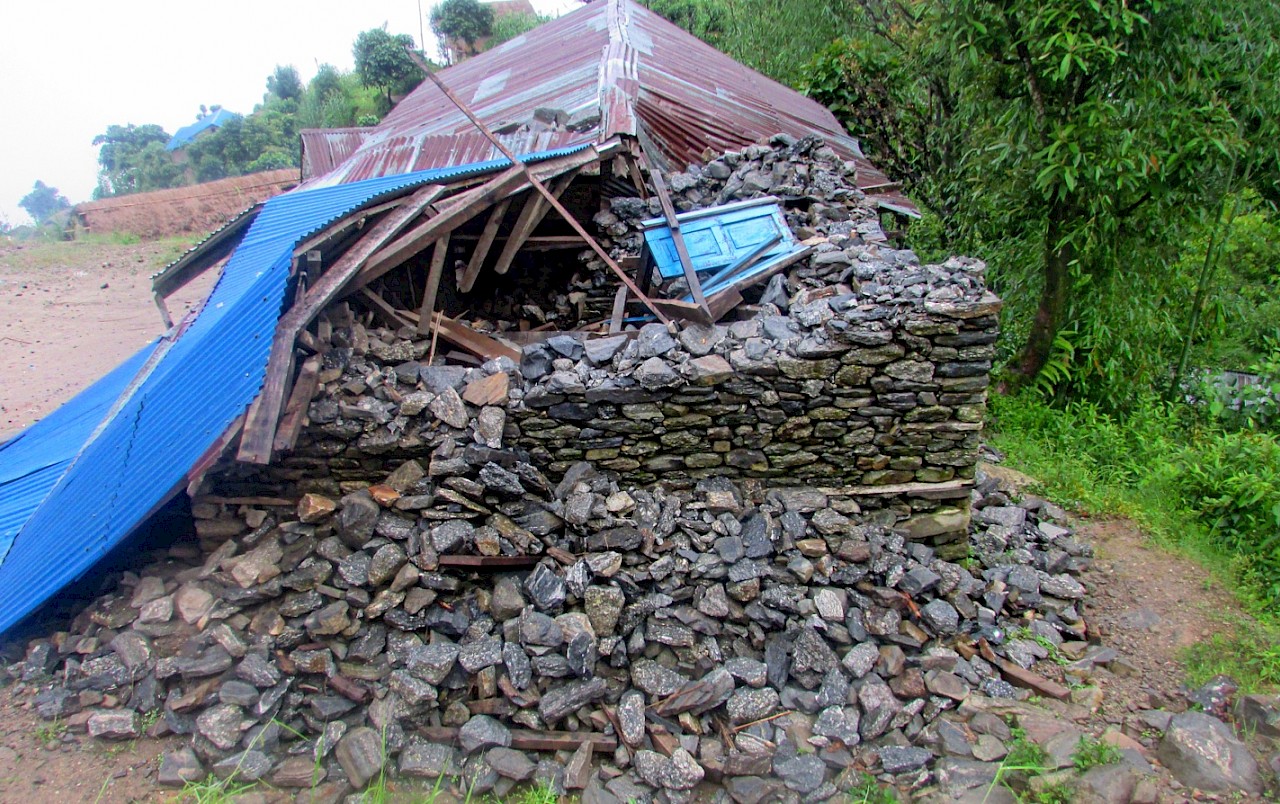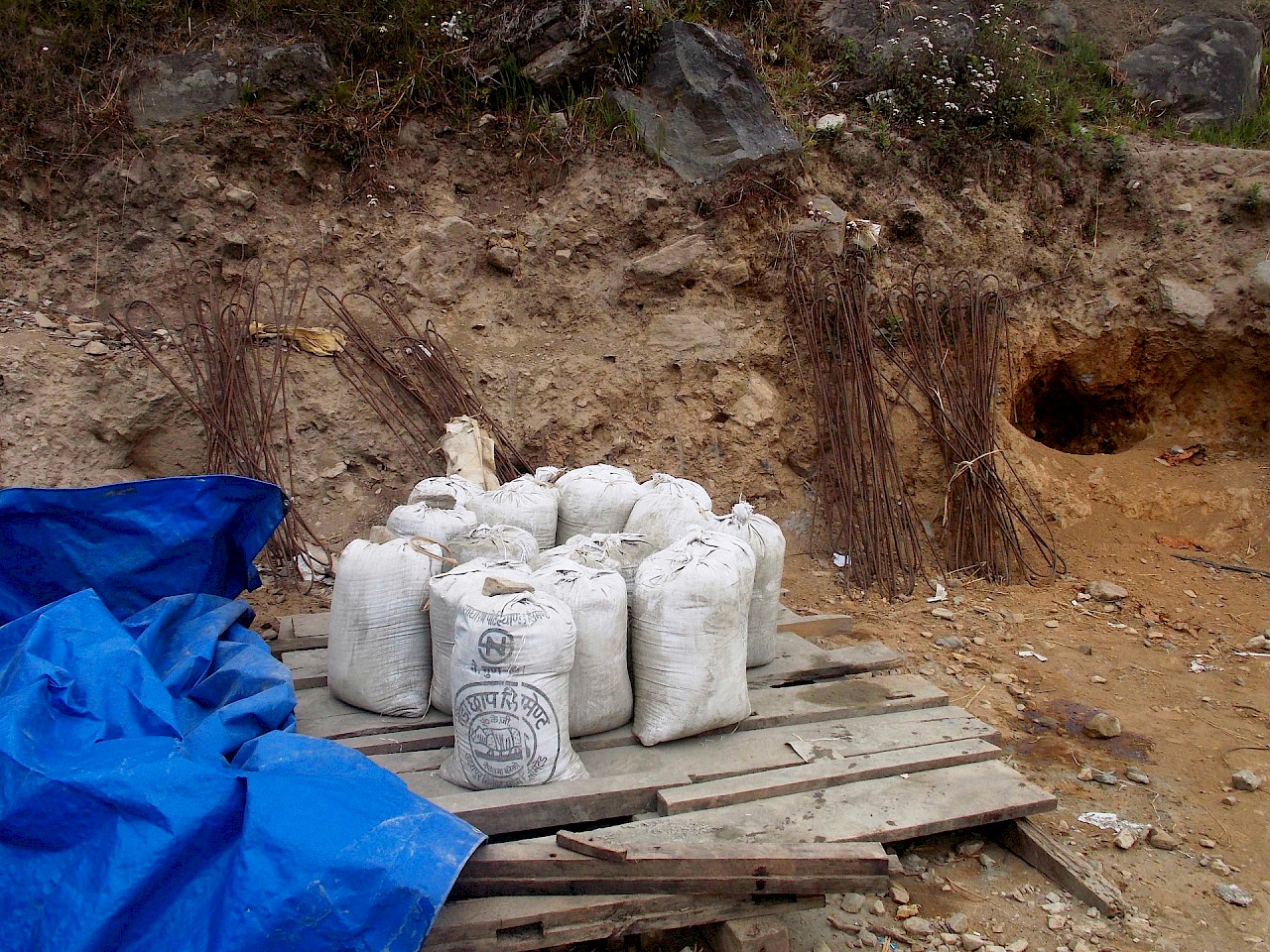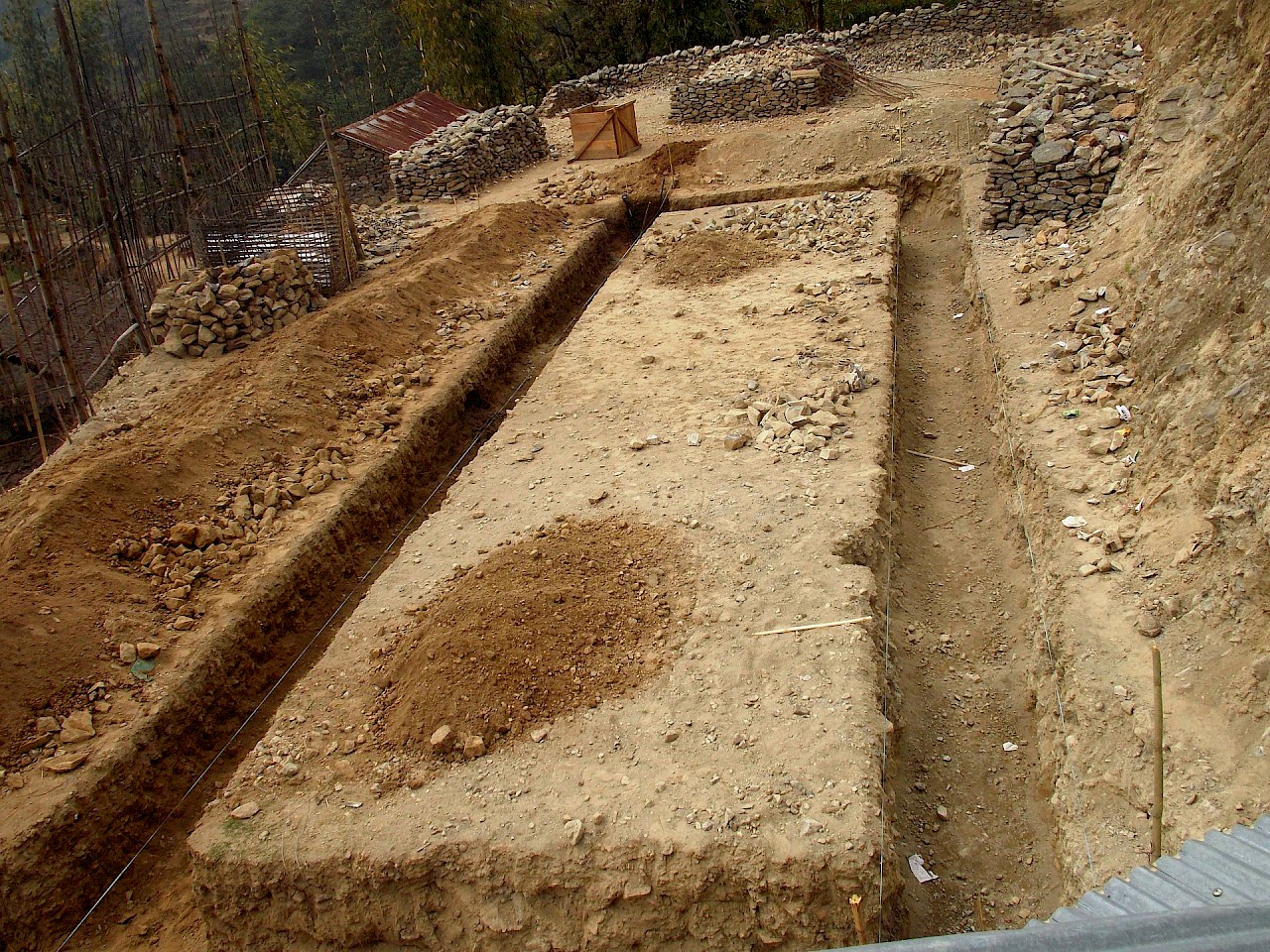 June/July 2016
August 2016