D2N recognizes the greatest gift to a child is to provide best public health, health and educational opportunities possible.
With the concept of social justice in mind, we strive to provide these services to underserved children both in the greater Detroit area an in remote Himalayan villages of Nepal.
D2N provides the tools for people to improve their lives. Toilets, bikes, books, schools, medical clinics, electricity, scholarships, libraries, benches, parks, radio and clean water – all represent the opportunity for a better life.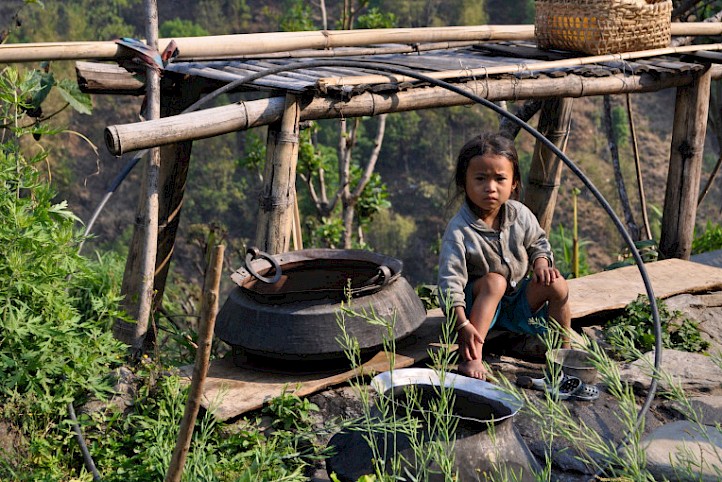 Projects Detroit
Projects Nepal
Initiatives