Education
D2N believes that education is the key to the future and supports programs that advance this belief.
---
American Promise Schools
Detroit
American Promise Schools (APS) is a Detroit non-profit management group that believes every child should be given a chance for a first-rate education and a shot at the American Dream and provides opportunities for children to accomplish this. Their schools include Jalen Rose Leadership Academy, Consortium College Preparatory Academy and Voyageur Academy. These schools offer curriculums geared at getting students into college, offer multiple college scholarships and have programs to help keep these kids in college.
---
Earthquake Relief/Schools
Nepal
D2N's school reconstruction initiative consisted of rebuilding 11 earthquake-safe schools in the villages of Dipsung, Sungdel, Rakha and Bakachol which were completely destroyed by the 2015 earthquake.
---
Nepal Scholarships
Currently D2N has 131 students (128 girls and 3 boys) on scholarship in Bakachol, Baksila, Dipsung and Rakha. Education is free in Nepal, but many children cannot afford school supplies, uniforms, backpacks or even adequate shoes and a winter coat. The scholarship fund preferentially selects women of lower castes. As long as the kids are attending school and progressing, their scholarship will be renewed annually.
Many marginalized families send their daughters to work as servants to supplement the family income. D2N hopes these scholarships are not just an incentive for the girls to stay in school, but more importantly, an incentive for the parents to keep their daughters in school.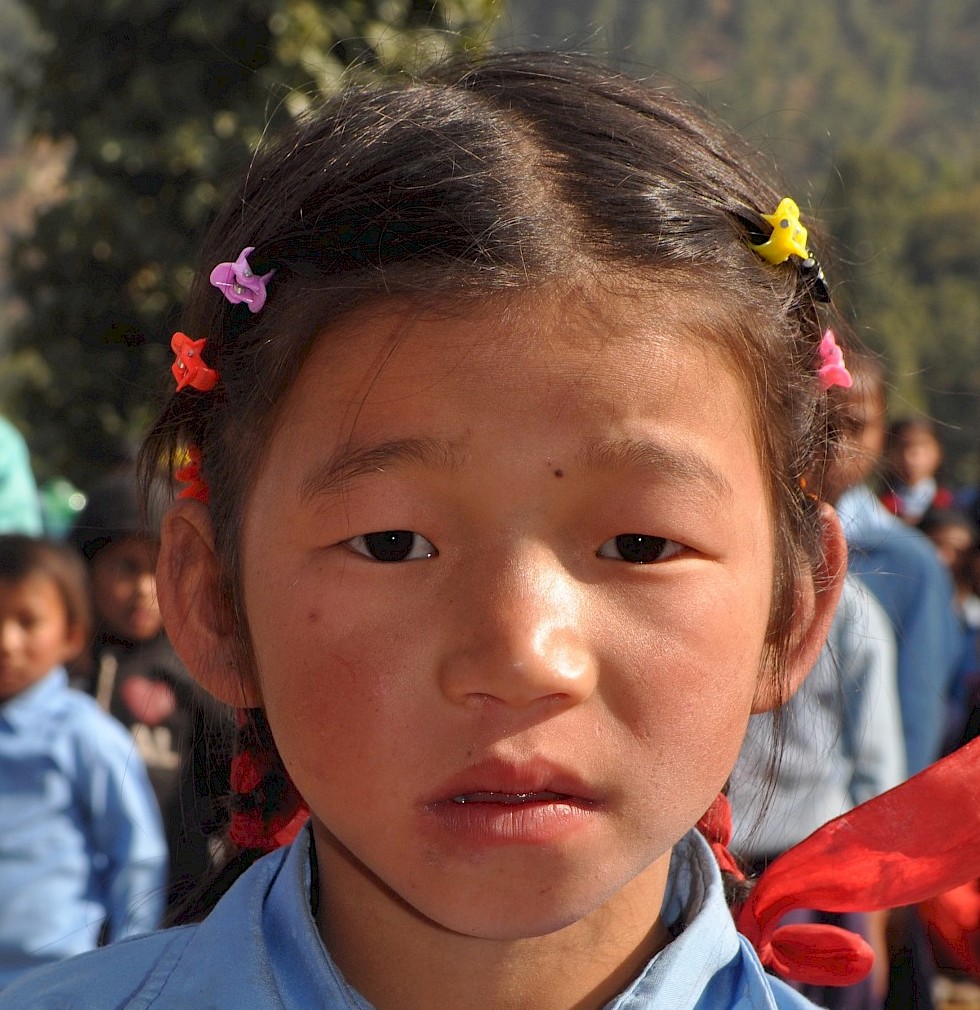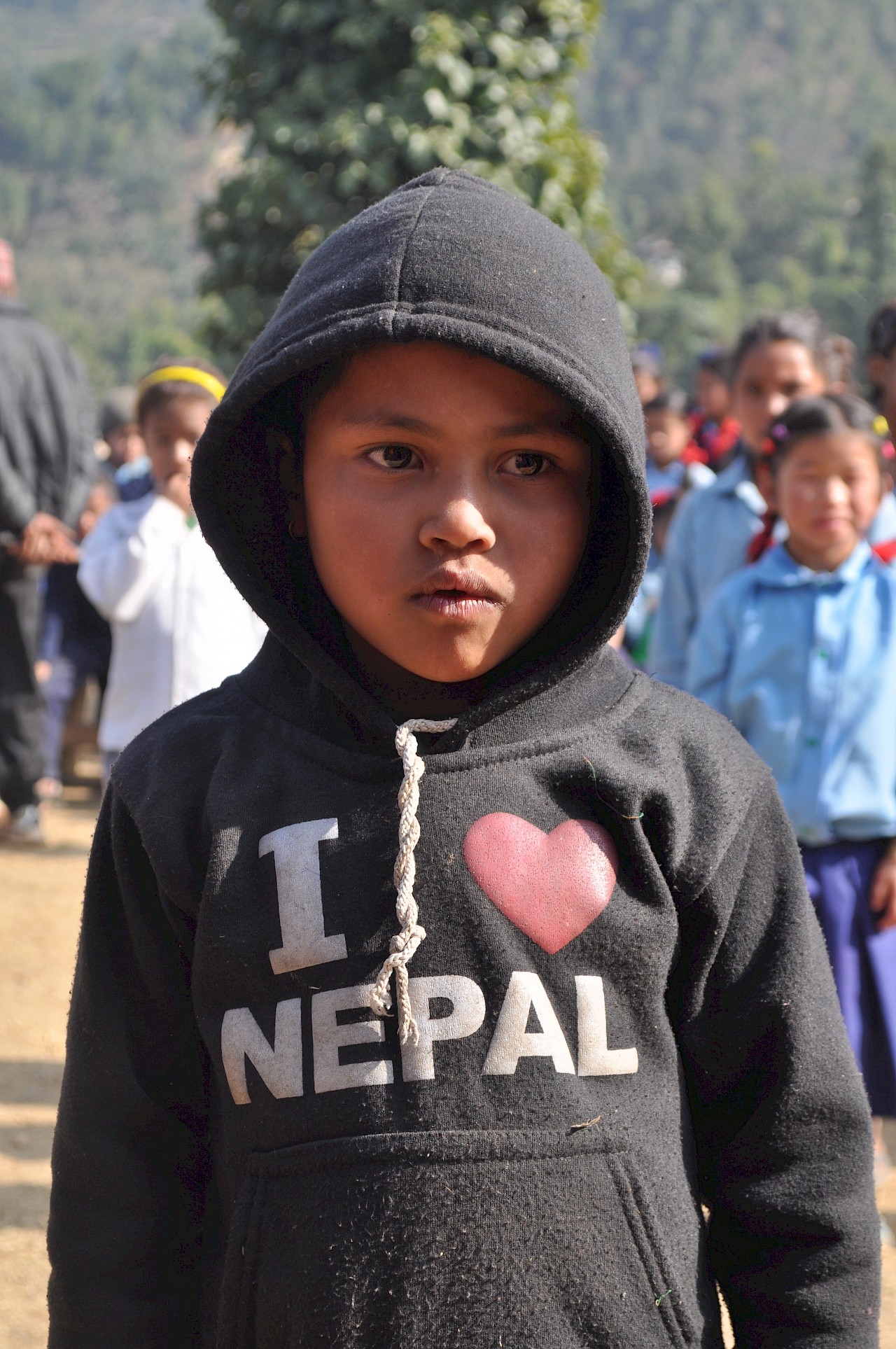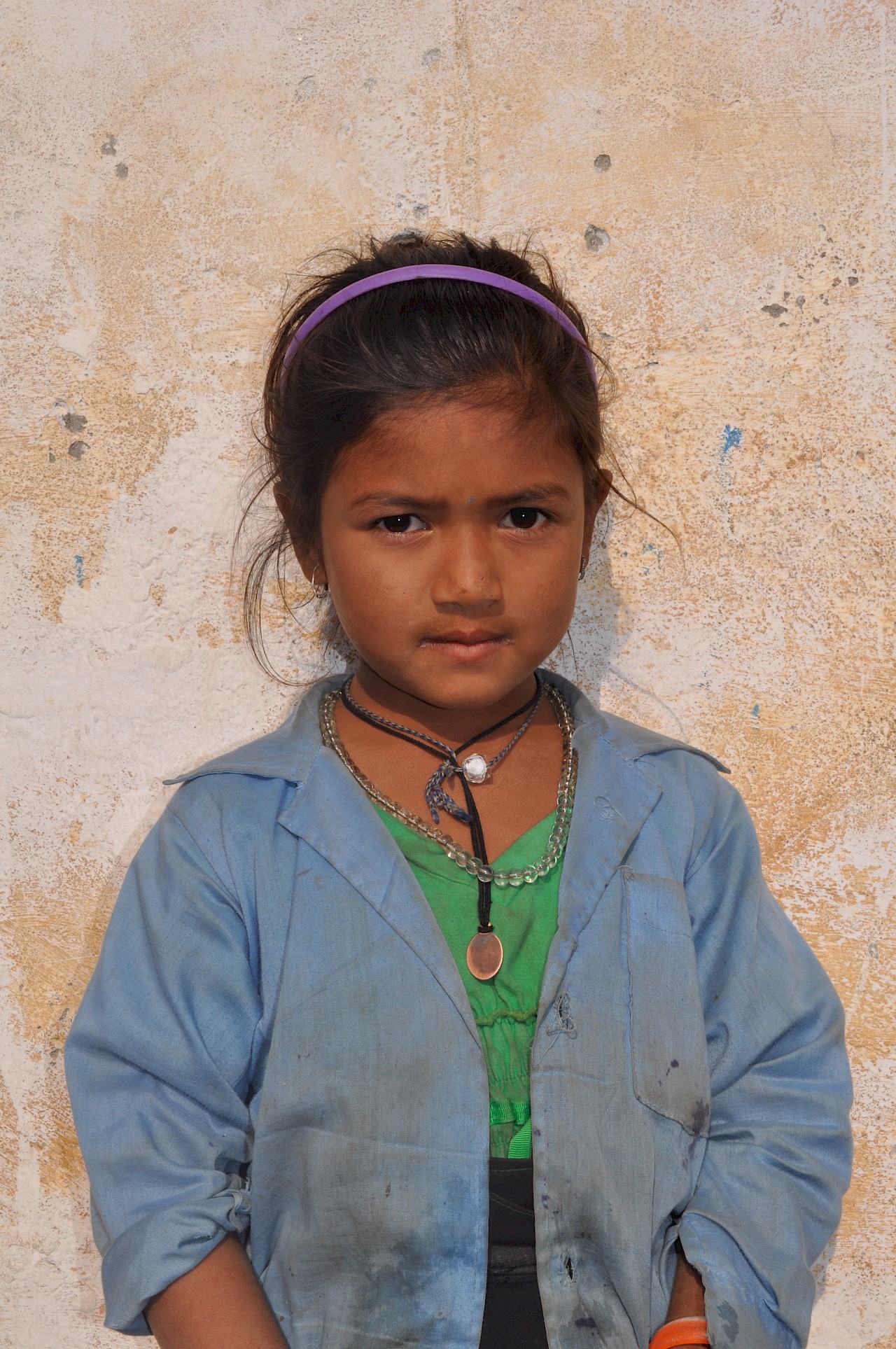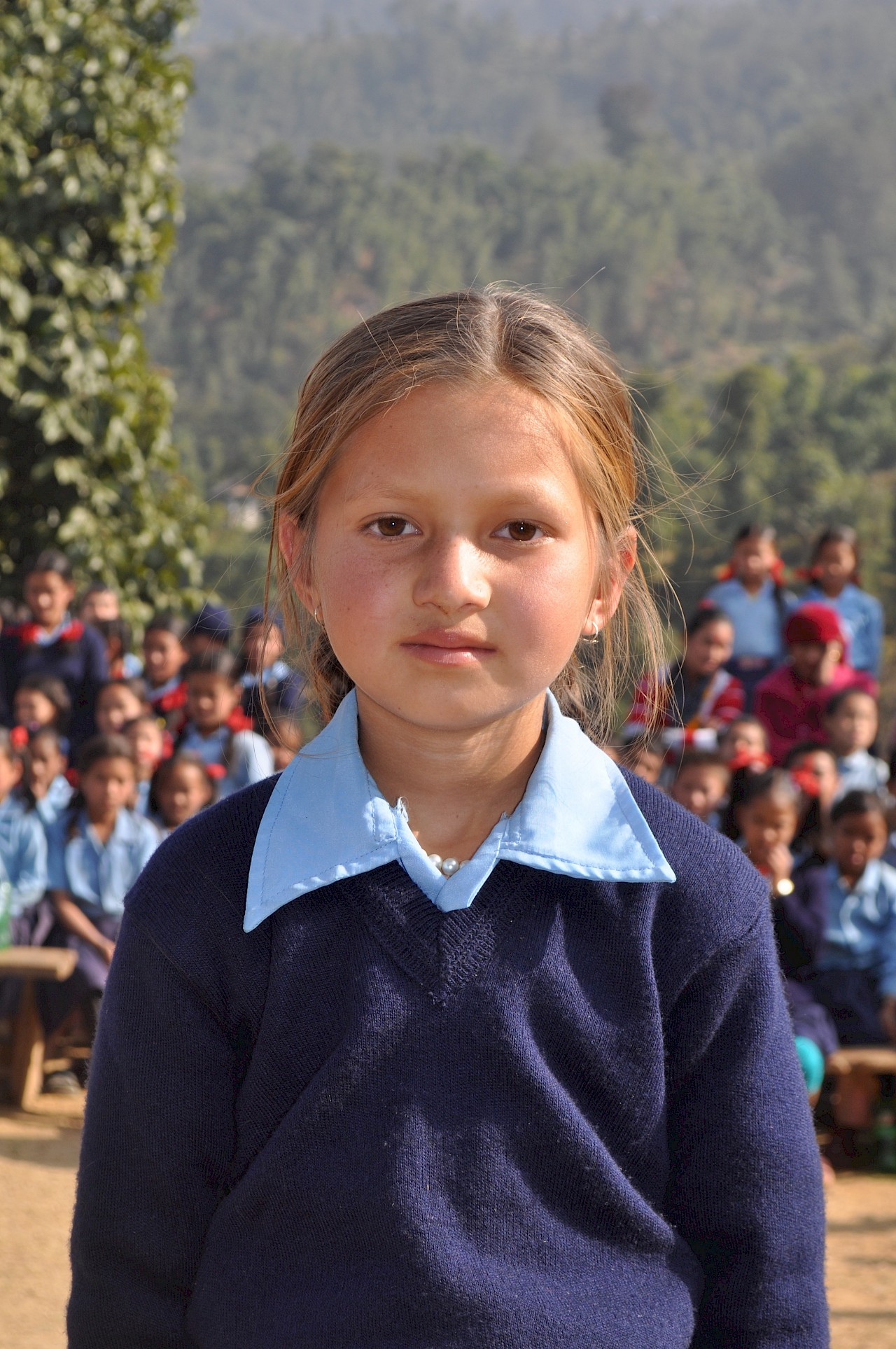 ---
Detroit Scholarships
American Promise Schools provides scholarships to college-bound graduates. As part of the Central Michigan University Partnership Match Program APS students are provided with full tuition, room, board and books for a year. APS will also fill the annual financial gap for their students accepted to Michigan State University.
---
Libraries Nepal
D2N completed the first school library in the village of Dipsung in the spring of 2015. The books in the library provide reading material for all levels of readers. We also provided books to already established libraries in the villages of Bakachol and Ainselukharka. None of these libraries had books for beginning readers.
---
Detroit Area Pre-College Engineering Program
DAPCEP provides STEM (Science, Technology, Engineering, Math) to approximately 4,000 underserved students in the Detroit area each year. Grades K-3 attend either weekend or summer courses at Southfield High School. Grades 4-12 attend courses at one of eight partnering universities in the area. Half the funds raised at Over The Edge 2015 were donated to DAPCEP.
---
Dipru School Land
Nepal
D2N's inaugural project was the purchase of land in Dipru for a new school. Previously, a small temporary three-room structure housed 90 children in grades 1-5. After purchasing the land at the new site, the new school (built by the dZi Foundation) provided space for a preschool and grades 1-8. The Yuva Jyoti Primary School was destroyed by the earthquake in 2015 but reconstructed in 2016 as part of D2N's earthquake relief efforts.