Partners Nepal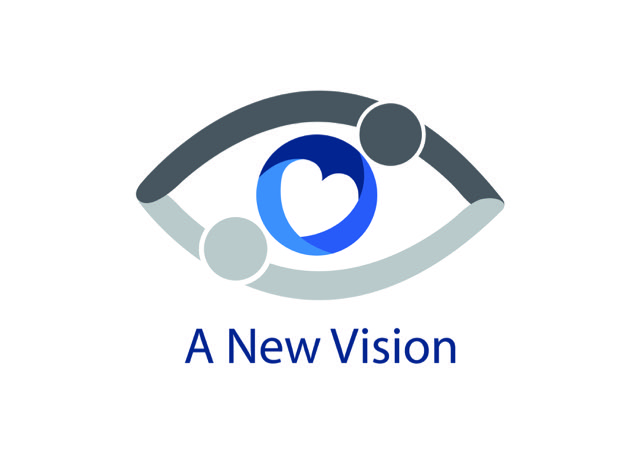 A New Vision
A New Vision is a small not-for-profit, non-sectarian organization dedicated to the mission of eradicating curable blindness among the poor who would otherwise remain blind. Their work takes place primarily in Indonesia, Cambodia and Nepal. D2N is partnering with ANV in the building of our two healthposts, two birthing centers and the reconstruction of ten schools.
---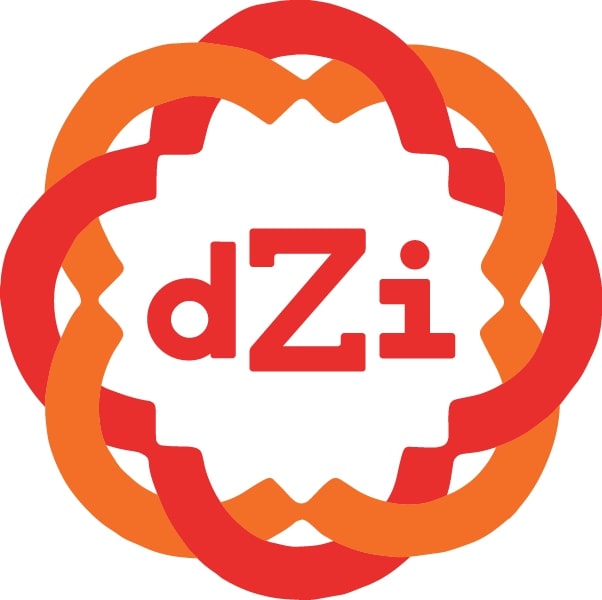 The dZi Foundation
The dZi Foundation, a non-profit which has been up and running for about 15 years, does very similar work in Nepal to D2N. Since the inception of D2N, dZi's Nepal director, Ben Ayers, has served as a mentor to Richard. Ben and his office staff continue to help review project proposals and budgets and give advice on a frequent basis. This has been the most crucial relationship for us; their tutelage has allowed us to maximize our impact and minimize our mistakes. The dZi Foundation built the school on the land we purchased in Dipsung and partnered with us in the Rakha Hydroelectric Project. D2N has also accompanied Ben and his dZi staff into the field to learn their methodology. D2N's earthquake relief effort is to provide 100% of the funding to rebuild ten schools. dZi Foundation will be our implementing partner in this effort.
---

---

Creative Porter's Society (CPS)
CPS is an NGO registered in Nepal. It was created with the help of Ben Ayers, the Nepal Director of dZi Foundation. Their Nepalese staff manages projects at the village level. The staff have been trained to identify priorities in the villages, create proposals and budgets as well as manage every aspect of the projects: from the education and awareness through the construction and maintenance. They managed our Rakha Hydroelectric Project and Dipsung Toilet Project, our Sungdel and Rakha Toilet Project and the Alex Graham Medical Clinic/Rakha Health Post. CPS is currently overseeing the reconstruction of ten earthquake-damaged schools - six have been completed and four are under construction. CPS also organizes scholarship students and is supervising the the birthing center at the Alex Graham Medical Clinic/Rakha Clinic.
---
Nick Simons Institute (NSI)
NSI is a foundation in the Kathmandu Valley dedicated to the continued medical education of mid-level health care workers in rural Nepal, and to MDGP's (medical doctors with additional training preparing them to work in rural Nepal.) Dr. Mark Zimmerman, director of NSI, has always provided invaluable advice to D2N.
NSI has recently begun working in the Khotang District, and D2N has held recent meetings with their staff. As we continue to build health posts and develop birthing centers, we hope to nurture our relationship with NSI and benefit from their expertise.
---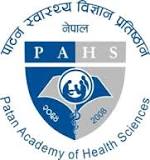 Patan Academy of Health Sciences (PAHS)
PAHS is a not-for-profit Medical School in the Kathmandu Valley. It is dedicated to training medical students who understand social justice, with an emphasis on rural medicine and serving in under-served areas in rural Nepal. Their Public Health Staff accompanied D2N on one of our early trips to Khotang and helped assess the status quo of public health and health care in Khotang. Richard enjoys a strong relationship with the Founding Vice Chancellor of PAHS, Dr Arjun Karki, and they continue to look toward the future. Richard has also participated in the PAHS International Advisory Board.